As your business grows in size and complexity, and your customers expect better and faster service, the tools that once supported you may now be standing in your way
For small and midsize businesses (SMBs), deciding to overhaul your old-fashioned system or business management systems may seem like a daunting task.
But what is the real cost of trying to maintain a system that is no longer keeping up with demands? Whether the result is lost sales, customer dissatisfaction, or compliance risks, failing to update your technology can be a costly decision.
If you recognize any of these warning signs, the time has come to make a change:
Manual processes can't keep up with increasing demand despite added headcount.
Sales drop due to out-of-stocks or production delays.
Manual reporting creates tedious, month-end close procedures that strain your staff.
Unreliable data keeps you from confidently investing in new products, locations, or lines of business.
Increasingly stringent compliance and security concerns keep you up at night.
Valuable employees or prospective hires go elsewhere because they expect modern devices for better productivity.
Before purchasing your software, we recommend that you consult an expert in the field of accounting software solutions.
With extensive technical skills, Broad-Soft Business Solutions will help to procure your accounting software either outright or in monthly/yearly subscription mode and install a technical platform to support all of your business applications, from traditional on-premise solutions to fully hosted managed services in the cloud, we ensure that technology works for your business. As a Pro Advisor of Intuit QuickBooks, Platinum Business Partner of Sage, Tally Prime certified, Microsoft Dynamics Partner, and Business Affiliates to ERP Revolution.
We are given leverage for points on sales which will aid cost reduction of software we purchase from the software manufacturers.
Contact Broad-Soft Business Solutions for Accounting Software procurement. We ensure a 100% guarantee on the software.
To continually apply our talents and skills to strategically tailor and consistently deliver tested solutions for unlocking the full potential of your organization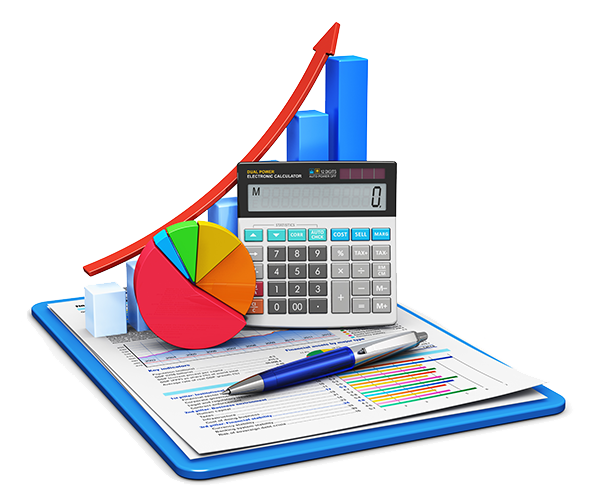 Accounting Software Advisory/Sales
Accounting Software Advisory Services are services we offer our clients to provide crucial assistance and …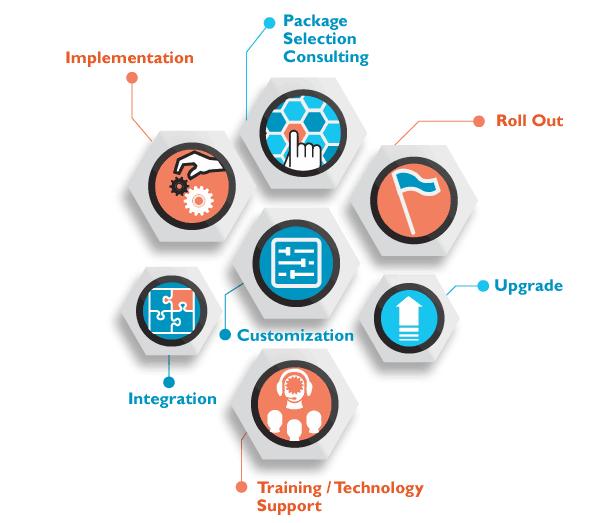 Customization And Implementation
A good accounting system makes running your business so much easier, yet implementing a new accounting…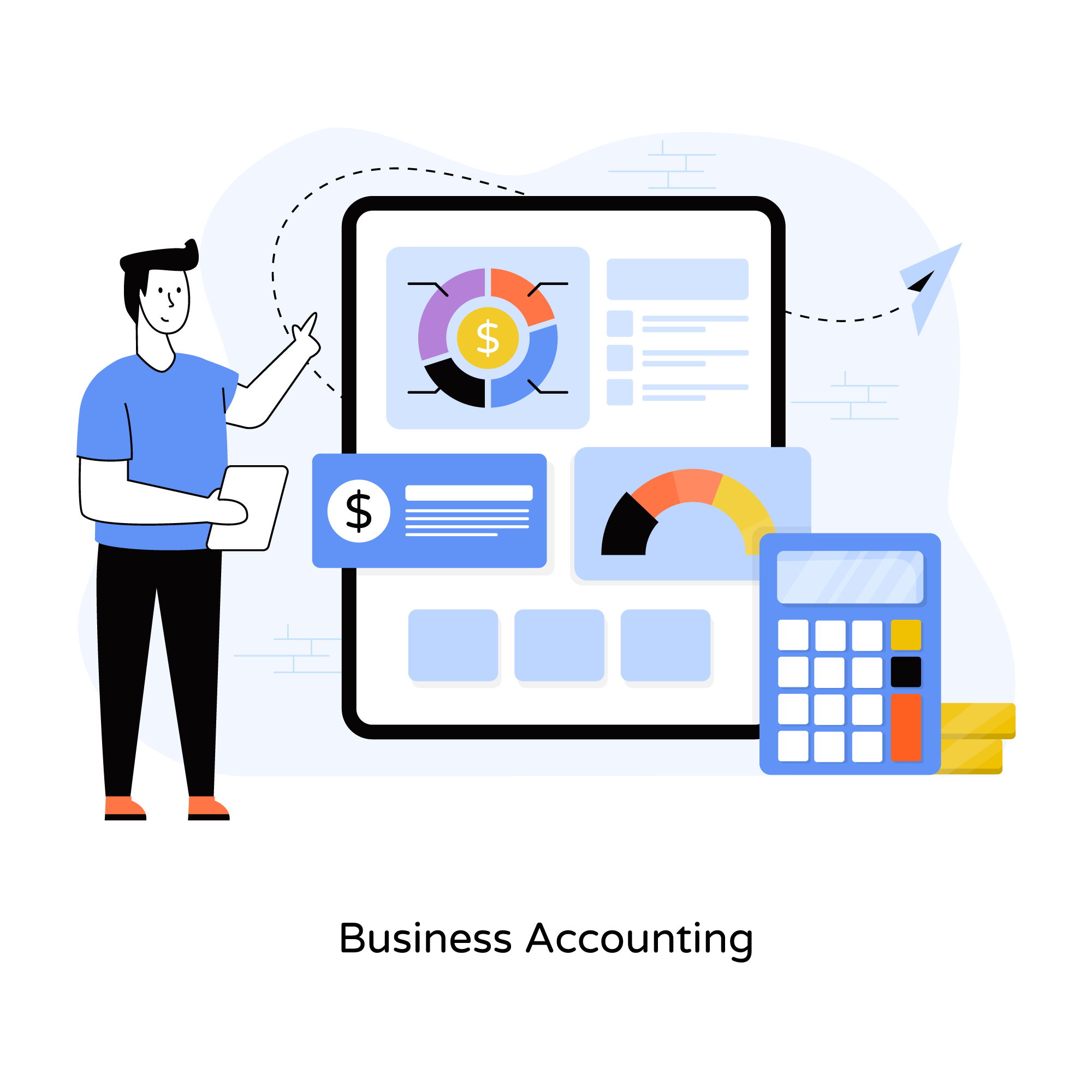 Accounting has a tremendous impact on a business. Further, accounting services is necessary for every small and…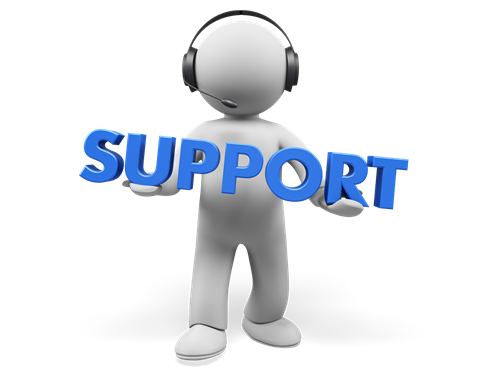 Our support services are designed to provide customers and partners with world-class customer support…