Accounting Software Advisory Services are services we offer our clients to provide crucial assistance and create value beyond traditional accounting and bookkeeping work.
Why do clients need advisory?
The reason clients seek out advisory services is because these are often things our clients cannot perform on their own. Advisory services include value-added services our clients don't have time to do, don't want to do, or can't do for themselves.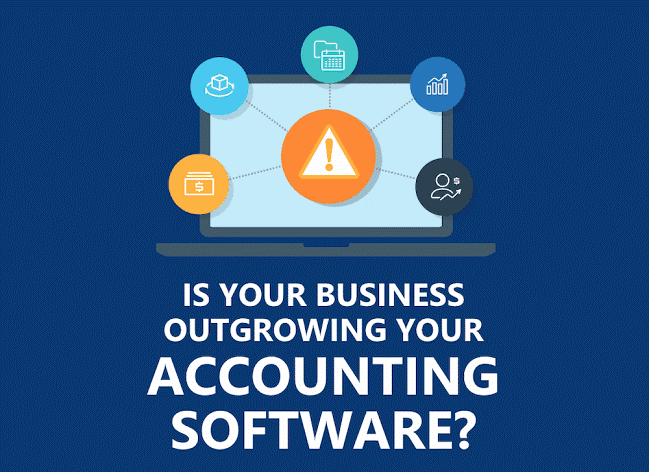 One of your top priorities as a business owner is keeping a close eye on the money you bring in and payout. This is why it's critical to have the right accounting software. You need a program that helps you accomplish your daily accounting tasks, including recording payments, tracking expenses, invoicing customers and reconciling transactions. Your accounting software should also help you manage your business's financial health, allowing you to generate reports that analyze your business's performance from multiple angles.
At Broad-Soft Business Solutions, we have the capacity to provide tailored advice and opinions to our clients in choosing the right accounting software for their business.
These are the primary factors we considered when choosing the right accounting software for your business.
Choosing the best accounting software for your business is challenging. Every program includes a different set of features, and most offer multiple pricing plans that vary in functionality, number of users and other aspects.
Cost: Would you prefer inexpensive, basic accounting software or an application that costs more but includes extra features?
Usability: How many users must access the software? Do you prefer a cloud-based system you can access anywhere or desktop software? Do you need your accounting software to have a mobile app? What capabilities do you need the app to have?
Features: What do you need the accounting software to do? Do you need both accounts receivable and accounts payable tools? Which accounting reports do you need to generate? Do you need it to track inventory? Do you need it to include ancillary services, such as time tracking, project management, and payroll?
To continually apply our talents and skills to strategically tailor and consistently deliver tested solutions for unlocking the full potential of your organization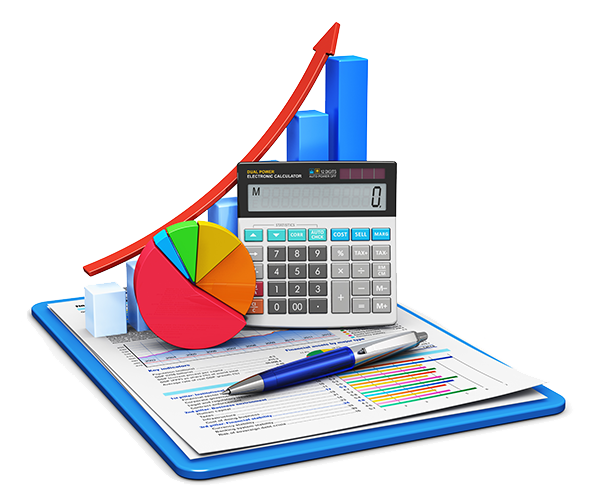 Accounting Software Advisory/Sales
Accounting Software Advisory Services are services we offer our clients to provide crucial assistance and …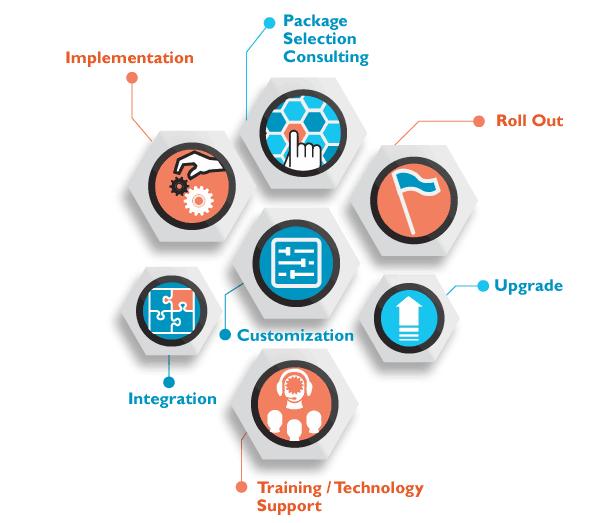 Customization And Implementation
A good accounting system makes running your business so much easier, yet implementing a new accounting…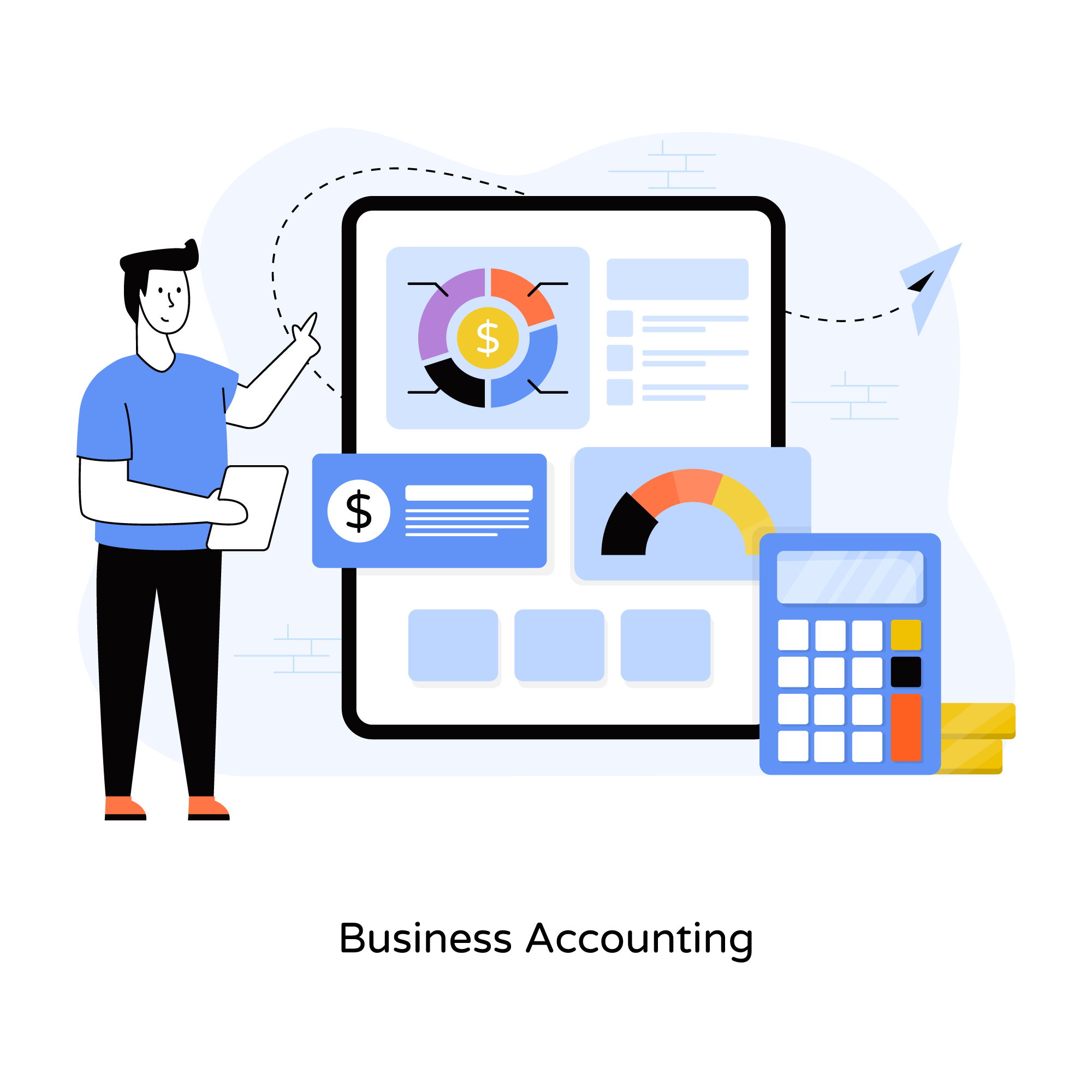 Accounting has a tremendous impact on a business. Further, accounting services is necessary for every small and…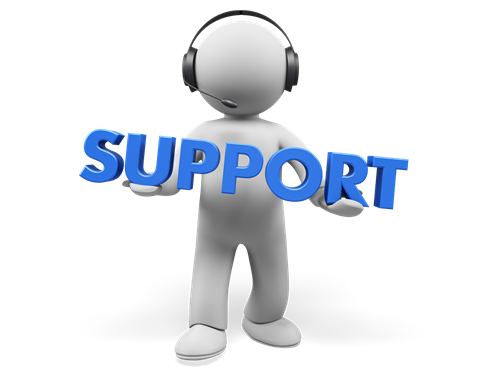 Our support services are designed to provide customers and partners with world-class customer support…