Sage 300 offers a lot of benefits to mid-sized companies with a cost-efficient, customizable, and highly compliant solution of enterprise resource planning for CRM, finance, and operations.
Most companies worldwide are using this software for managing nearly all aspects of their business.
It is a comprehensive multinational business management solution that builds on the most expandable and flexible architecture that is available at the present time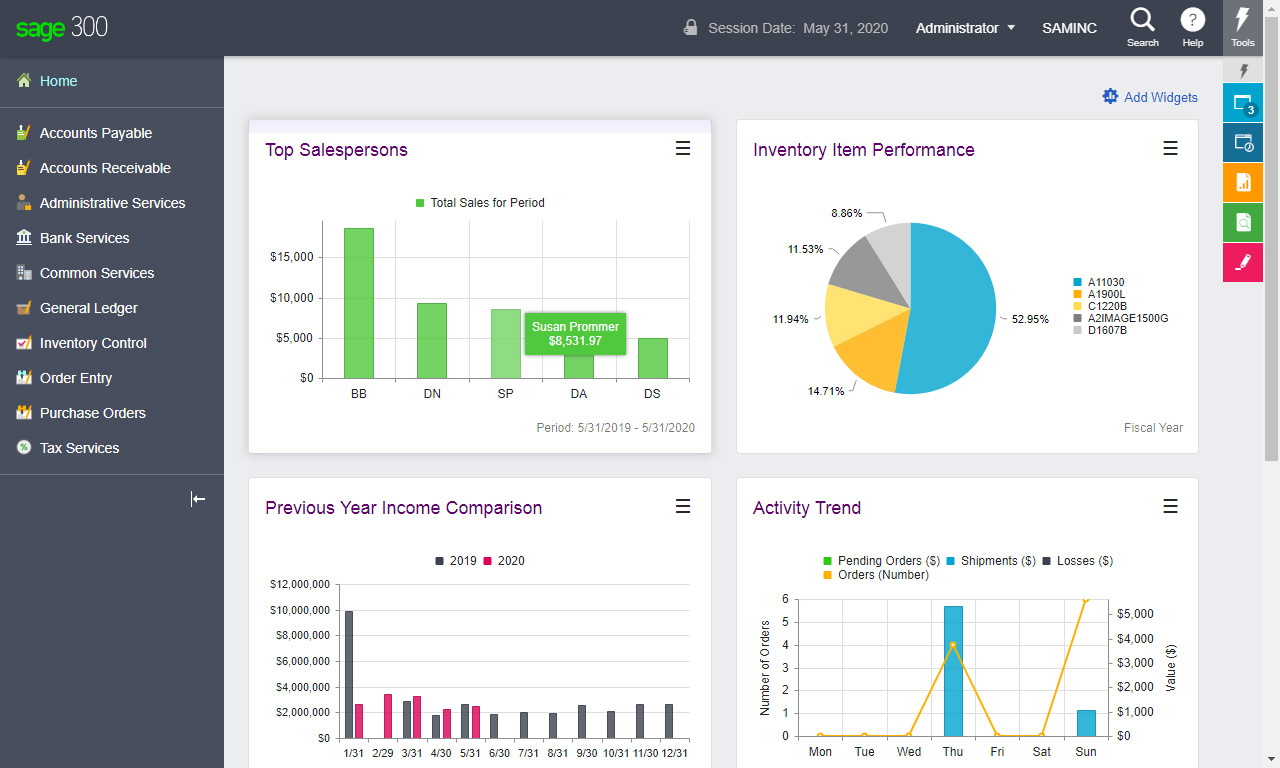 Benefits of Sage 300
Scalable Solution
Sage 300 offers you the ability to scale up your business process at any time as per your requirement. You can even scale down your process if you are not utilizing all your resources. You can choose your system specifications as well as the number of users
Highly Customizable
Sage 300 can be customized to suit your unique business requirement, it was built to deliver customized ERP design and capabilities without the cost or headaches of traditional customization. It is easy to use due to its intuitive dashboard.
Simple to Use
Sage 300 is simple to use, users will not find any problems while using sage 300 as it has an easy setup for opening and managing information about a company and creating a new company. The details about accounting terms will be stored in this software.
Sage 300 Core Capabilities
Comprehensive accounting/finance
Efficiently track materials procurement from requisition to purchase orders and goods receipt
With approvals flow included for budgetary control, General Ledger, Accounts Payable, Account Receivable, System Manager with Bank, Comprehensive Cash Management and Reconciliation, Advance Budgeting and Forecasting, Workflow Management, Fixed Asset.
Cost-effective operations and distribution
Centralize and automate business processes with system control and approval flows included, empower employees to make timely operational decisions with oversight from management from anywhere in the world. Inventory Control, Purchase order, Order Entry, Mobile Sales, Return Material Authorization, Retail Management, eCommerce Warehouse Management.
Services and Manufacturing Management
Easy assessment of the cost of its production for manufactured/fabricated or coupled finished goods with quality control tracking and archiving, project and job costing, Asset maintenance and management, accurate project costing that tracks materials, labor, equipment, overheads and subcontracting costs, and post records to the financial with a click of a button.
To continually apply our talents and skills to strategically tailor and consistently deliver tested solutions for unlocking the full potential of your organization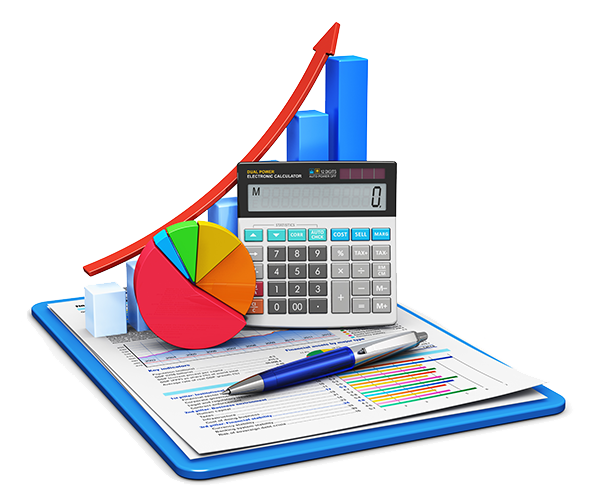 Accounting Software Advisory/Sales
Accounting Software Advisory Services are services we offer our clients to provide crucial assistance and …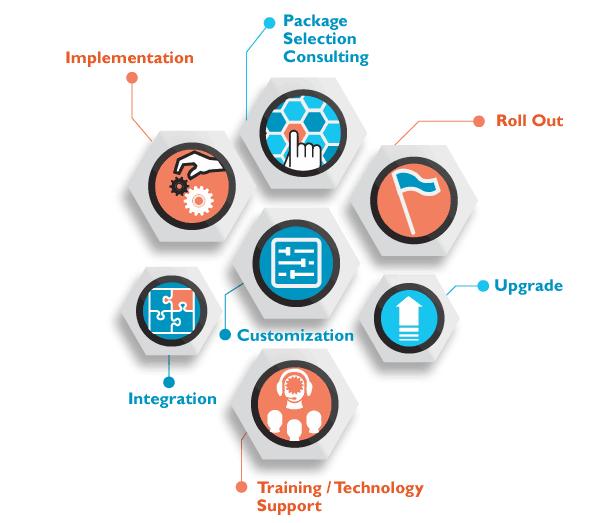 Customization And Implementation
A good accounting system makes running your business so much easier, yet implementing a new accounting…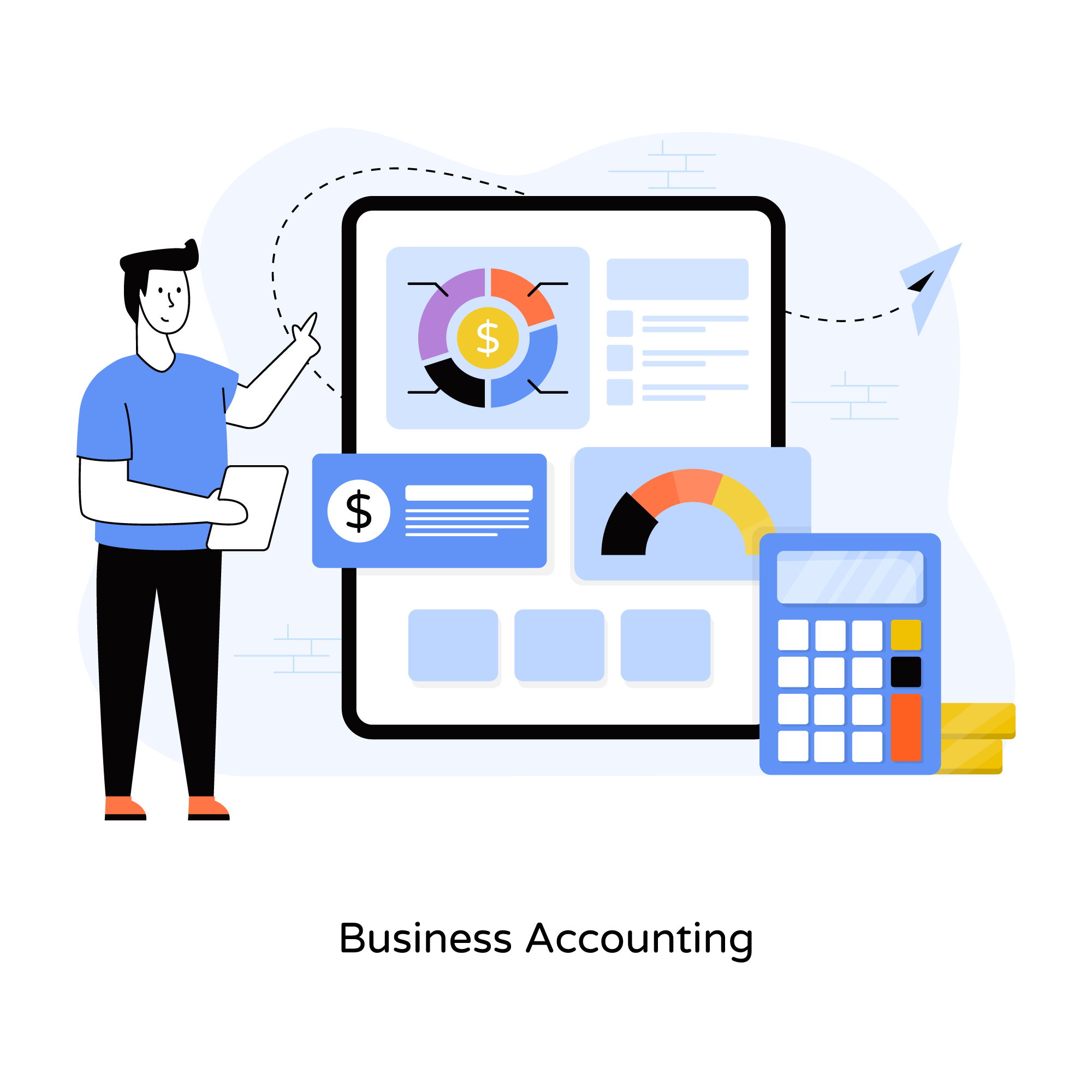 Accounting has a tremendous impact on a business. Further, accounting services is necessary for every small and…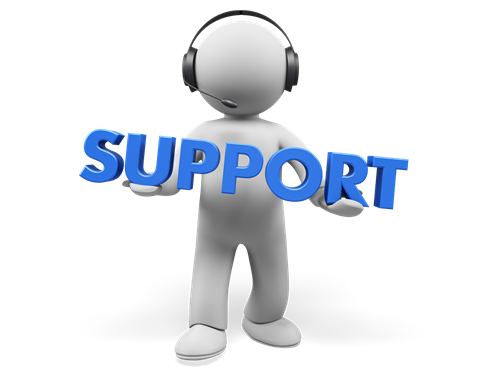 Our support services are designed to provide customers and partners with world-class customer support…