Dynamics 365 launched in 2016 when Microsoft brought together Dynamics AX, its ERP application and the Dynamics CRM application. Microsoft was one of the first to make a move an offer an integrated solution
Run your business and delight your customers with the tools you need to increase insight, grow sales, manage your financials, and stay compliant. Microsoft Dynamics customer relationship management (CRM) and enterprise resource planning (ERP) solutions go beyond simple integration with Microsoft productivity tools like Outlook, Word, and Excel. With a single sign-on you can access your business applications from within Office and share data across solutions, making your tasks easier and your people more productive.
With Microsoft Dynamics and the Microsoft Cloud, you're free to work anywhere, anytime, across your devices. It's quick to deploy, easy to use, and has the power to support your growth ambitions. Start with what you need today and easily adapt as your needs change
Financial management and accounting. Manage cash, assets, and banking.
Supply chain, manufacturing, and operations. Track and manage production, inventory, orders, and vendors.
Marketing, sales, and service. Manage campaigns, sales opportunities, contacts, and service contracts.
Project management. Create estimates, track projects, and manage capacity.
Business intelligence and reporting. Get real-time visibility and analytics to track performance and act with insight.
Multi-currency. Compete globally with multi-currency and language capabilities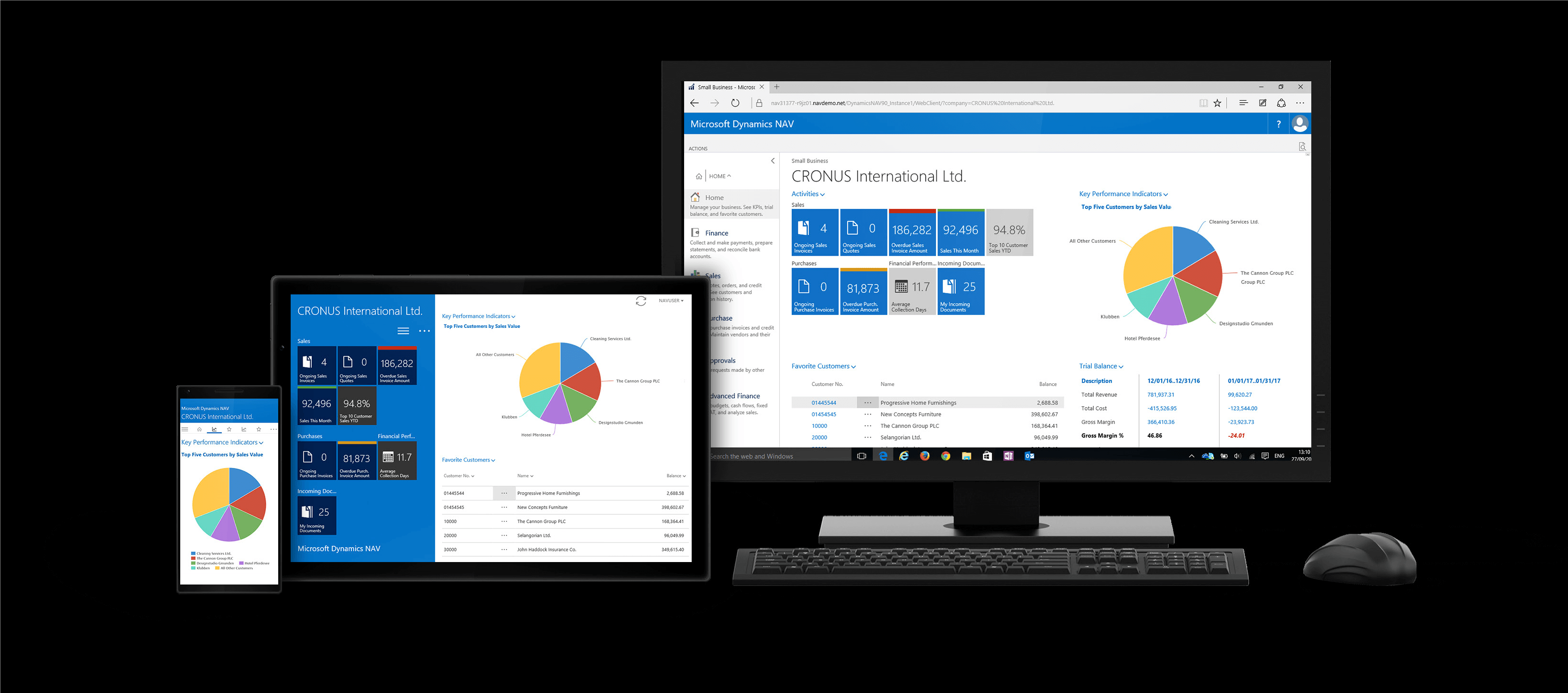 Why to choose a business solution from Microsoft

Only Microsoft delivers a connected technology platform bringing together business applications with tools for productivity, communication, and collaboration. Microsoft business solutions deliver insight across your devices, all while helping you:

Grow efficiently

Don't let technology limitations stand in the way of growth. Microsoft business solutions efficiently and cost-effectively scale as your needs change or your organization grows.

Automate and easily adapt business processes. Simplify your finances, streamline your supply chain, manage your sales teams, and make confident decisions that expand your business, not your budget. Be productive from the start with a familiar and role-based user experience to support growth without added headcount.

Manage your business, not your servers. Running your business applications in the cloud means reduced upfront software costs and no costly on-site servers to manage, plus you can add or remove users as your team changes. Rather than dedicating operational headcount to manual tasks, grow capabilities by automating business processes and repurpose your team to focus on more strategic projects.

Connect with customers

What if you could anticipate what your customers want? Microsoft business solutions help you gain deeper customer insights, manage and grow sales, and maintain profitable, loyal customer relationships.

Manage opportunities and increase sales. Zero in on the most promising leads with data-rich, interactive dashboards that help track your most active customers and uncover new sales and service opportunities. Guide your team to stay on track with role-specific workflows and familiar processes built around sales best practices.

Get a 360-degree customer view. You've been compiling years of data on your customers, even without realizing it. When you can see and analyze all your customer data in one view, you can spot winning sales tactics and fix the broken processes.

Do business anywhere

Get more done in the office or on the go, with security-enhanced access to your tools and data across all your devices.

Bring your office with you wherever you go. No matter what devices your team uses or where they need to work, they can stay connected to key business data like customer details, product information, and order status to deliver better customer service. And with a consistent user experience and single sign-on across calendars, email, files, collaboration tools, and business applications, getting to the data you need quickly is simple and intuitive.

Respond at the speed of business. With virtually anywhere, anytime access and the ability to track presence and instantly message team members, you can connect, share, and collaborate in real time and get answers right when you need them.

Safeguard your business

Your customers trust you with their data. Make sure you earn it by keeping all your systems safe, centralized, and protected, while simplifying compliance, audits, and reporting.

Prepare for the unexpected and mitigate risk. A proven business system from Microsoft has built-in controls and role-based business workflows that can provide structured access to sensitive information. Plus, with both physical and virtual security including access control, encryption, and authentication, you can help protect your data on all your devices.

Rely on guaranteed uptime and data backup. Microsoft cloud solutions are reliable, scalable, and come with a guaranteed 99.9 percent uptime, so your team and customers can access information anytime.
To continually apply our talents and skills to strategically tailor and consistently deliver tested solutions for unlocking the full potential of your organization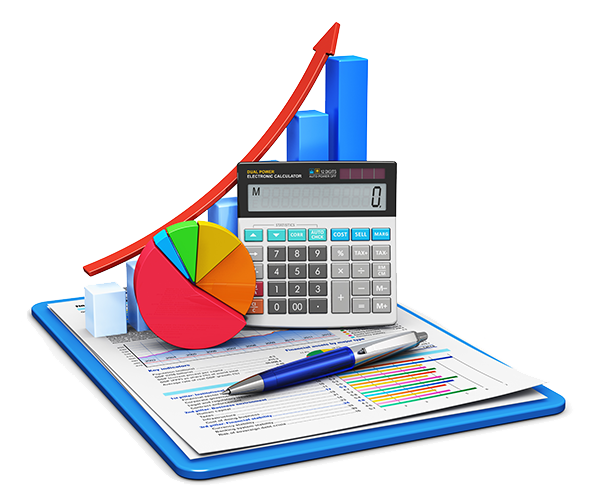 Accounting Software Advisory/Sales
Accounting Software Advisory Services are services we offer our clients to provide crucial assistance and …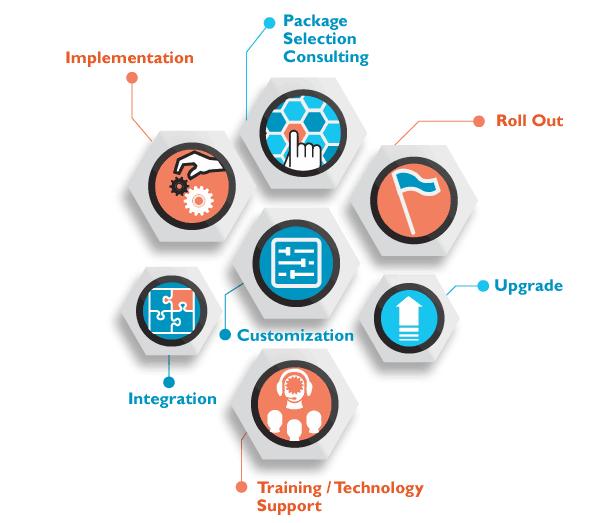 Customization And Implementation
A good accounting system makes running your business so much easier, yet implementing a new accounting…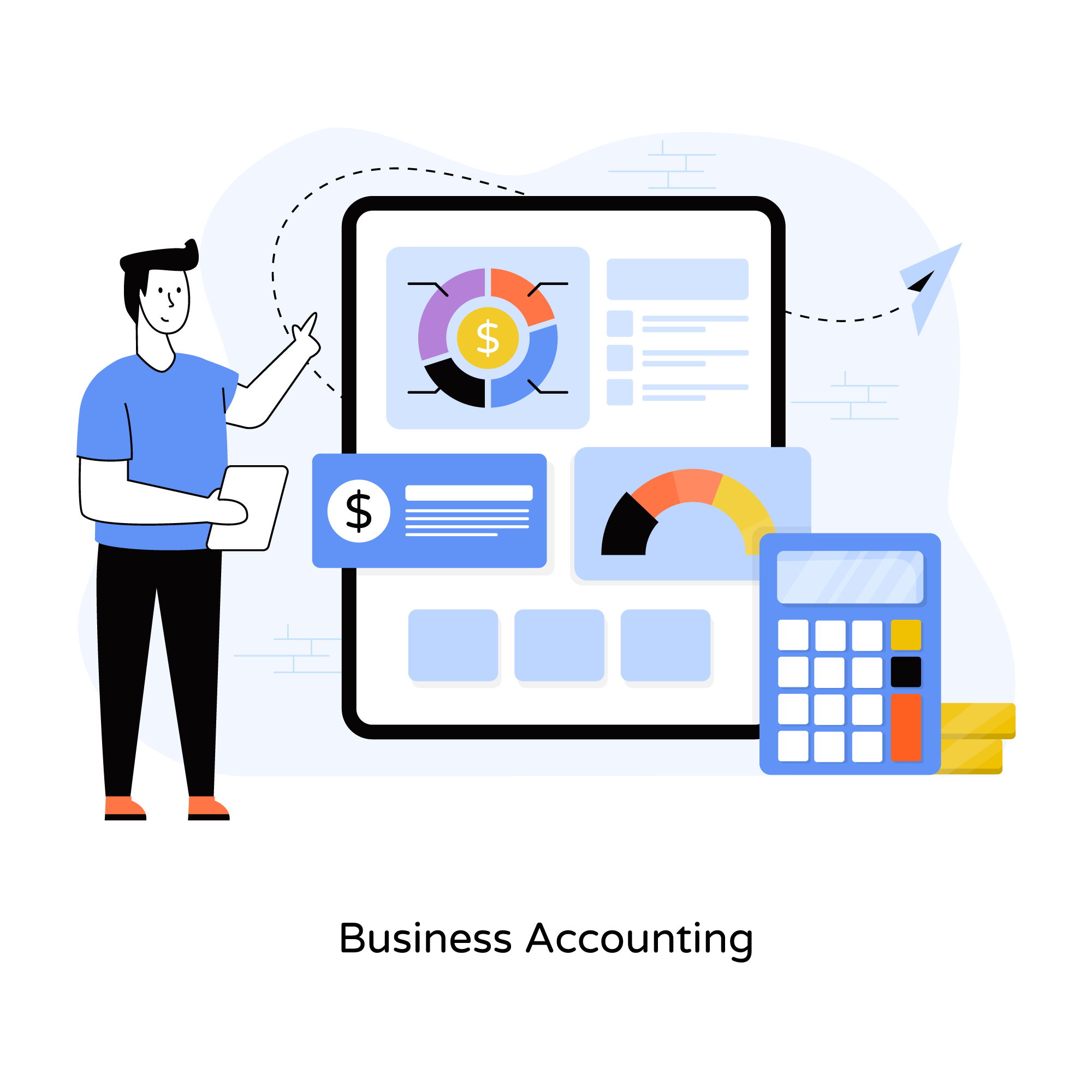 Accounting has a tremendous impact on a business. Further, accounting services is necessary for every small and…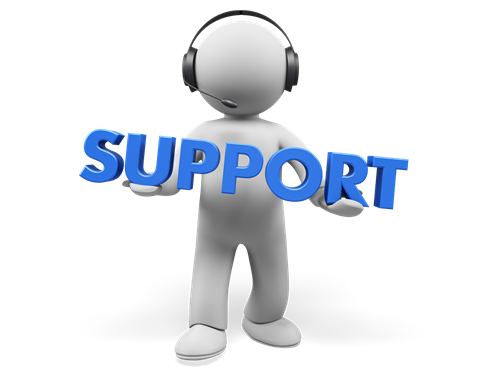 Our support services are designed to provide customers and partners with world-class customer support…