BROAD-SOFT Business SOLUTIONs
Transforming Business
Through Technology
We offer a range of services to fit the size, Industry or complexity of your business
A good accounting system makes running your business so much easier, yet implementing a new accounting system is no easy feat, We provide the best services on Accounting Software
Customization / Implementation
We treat your accounting systems implementation as a full-stop business project. By following a proven process that maximise speed and accuracy
Accounting services are necessary for every small and large organization to run smoothly and efficiently. We provide all general accounting you would want
Our support services ensure your success with our services by making it easy to get help from us through an award-winning customer experience
WANT TO GROW YOUR BUSINESS?
We show your organization how our features can improve your quality of outcomes🚀, save you time and money, and increase the efficiency of your business distribution by empowering your organization with functional automation and accounting services.
We offer a range of services and Solution to fit the size, Industry or complexity of your business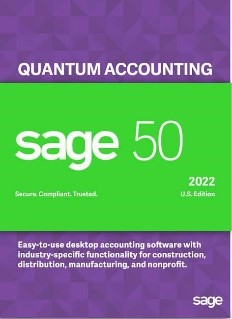 Sage 50 is positioned as an easy-to-use desktop accounting software for growing small businesses but is scalable to perform big business accounting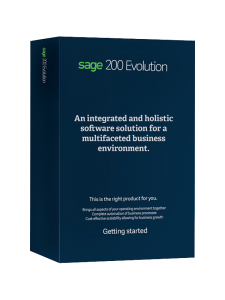 This is a Business Management Solution that gives you the ability to control your financial situation as well as your relationships with your customers, suppliers…
This offers a lot of benefits to the mid-sized companies with a cost-efficient, customizable, and highly compliant solution of enterprise resource planning for CRM…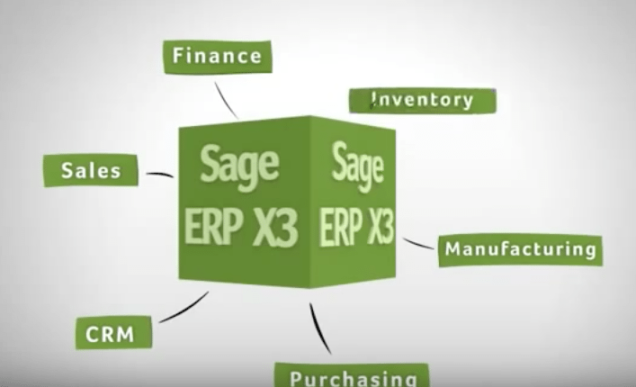 This is ideal for mid-sized companies – particularly manufacturers and distributors – that want big business ERP functionality without all the cost and…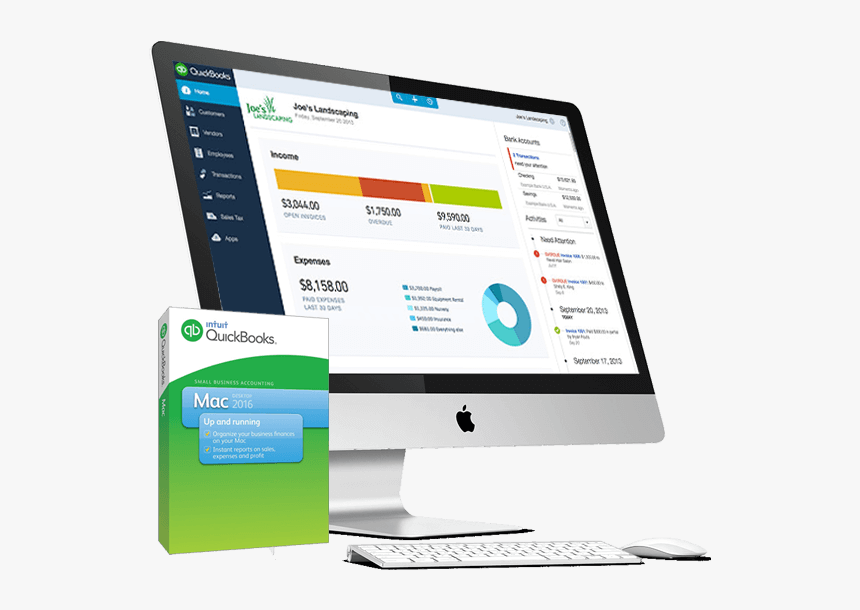 This Accounting software for business includes four products: QuickBooks Pro Accounting, QuickBooks Premier Accounting…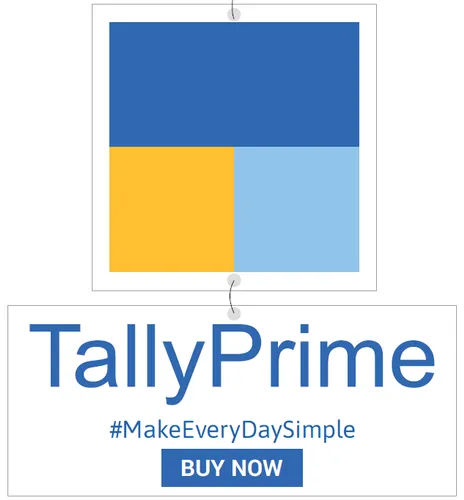 Tally Prime is your new business partner that ensures you stay on track with your goals, ensures you have all the reports required to take the best-suited decision for your business…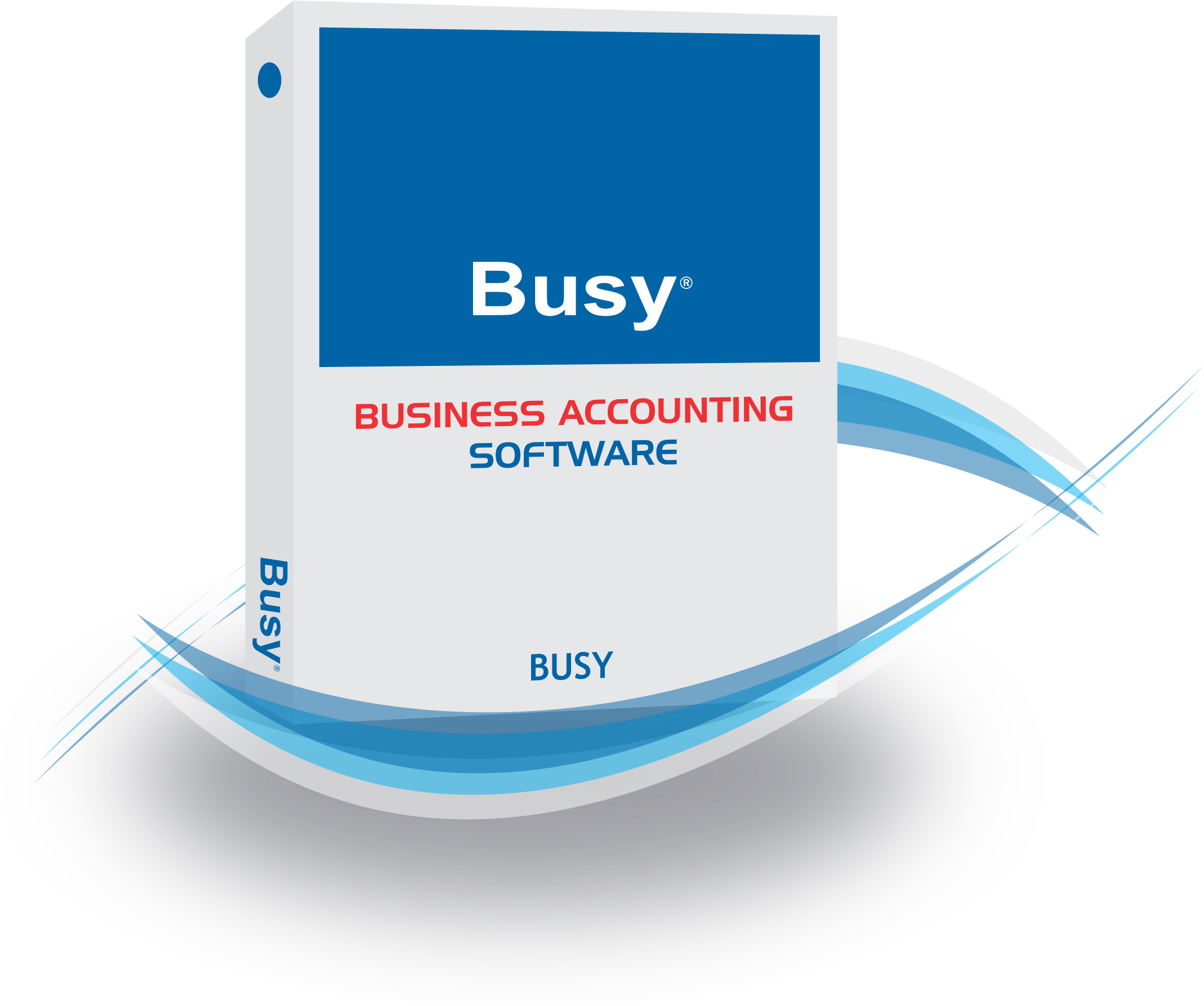 BUSY – is a powerful GST Compliant Business Accounting Software that keeps you on top of your business by managing not just accounting but your complete business
Dynamics 365 launched in 2016 when Microsoft brought together Dynamics AX, its ERP application and the Dynamics CRM application
SAP FICO is an important core functional component in SAP ERP Central Component that allows an organization to manage all of its financial data
A critical piece of a POS refers to the place where a customer executes the payment for goods or services and where sales taxes may become payable…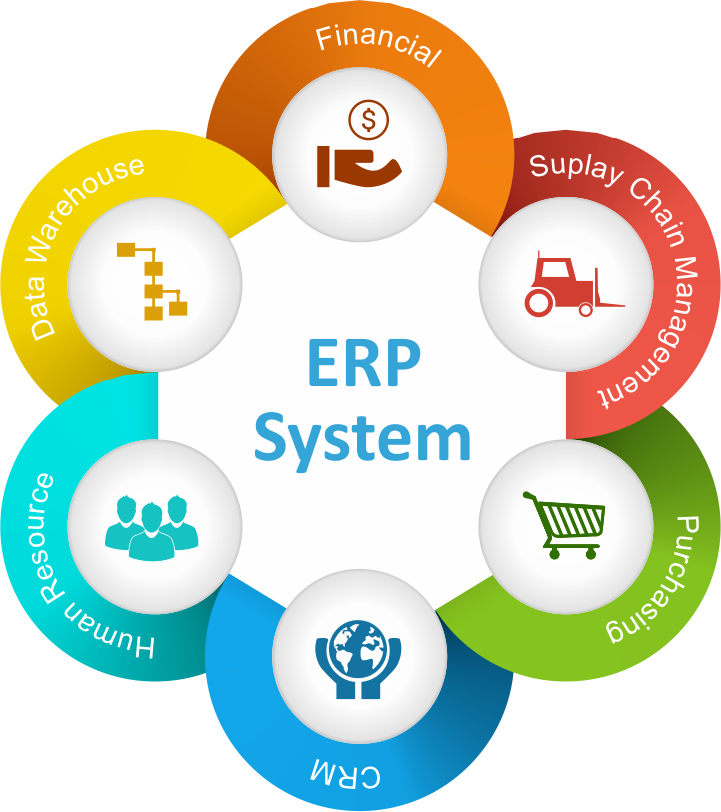 ERP Revolution is the business tool for excellent results! Business owners everywhere love it…
We're a certified Accounting & Software consulting firm
Broad-Soft Solutions is a certified accounting & software consulting firm with years of experience in delivering financial solutions to our clients. We offer comprehensive services in the deployment of accounting software solutions and also provide general accounting services.
At Broad-soft Business Solutions, we're here to help you unlock the benefits of automation and become a digital-first practice
Why Choose Broad-Soft Business Solutions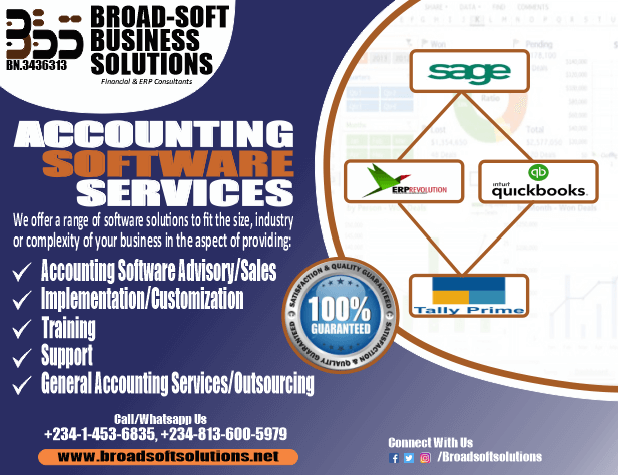 We believe that our success depends first and foremost on people. By respecting people in everything we do, we will develop and maintain high quality, mutually beneficial relationships with our clients, referral sources, vendors, community members and each other.
Building Client Relationships
We seek to earn long-term client loyalty by developing a deep understanding of each client's business and personal goals, by demonstrating unwavering reliability and integrity in our work and by acting as an independent and objective advisor to our clients.
Upholding Quality and Integrity
We will maintain an environment where a commitment to quality, honesty, respect, fairness and professional ethics governs the actions and decisions of everyone within our firm.
Stewardship is the careful and responsible management of that which is entrusted to our care. Our goal as good stewards of Broad-Soft Business Solutions is to make the firm a better place.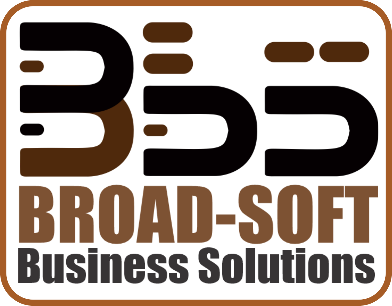 Living in the fourth industrial revolution, now is the time to work smarter, not harder '. With a consultant like Broad-Soft Business Solution, we will always be one step ahead of the curve