QuickBooks – On premise and cloud
QuickBooks Accounting software for business includes four products: QuickBooks Pro Accounting, QuickBooks Premier Accounting, QuickBooks Enterprise Accounting, and QuickBooks Cloud – Simple Start, Plus, Essential (subscription service with cloud access).
QuickBooks Enterprise is a financial services software that offers end-to-end accounting solutions (I.e., a process that takes a system or service from beginning to the end and deliver a complete functional solution without the need to obtain information from a third party). it is embedded with all the functions needed for your business management) It is designed for growing businesses (small and medium).
QuickBooks Enterprise offers advanced features and functionalities that can be tailored according to the type of industry your business caters to, notably manufacturing, wholesalers, Retail, Professional services, and construction segments. We customize the software to suit your business. When we receive a call from a client on QuickBooks software and implementation, the first question we ask is what is their nature of business in order to advise and also customize the software to suit their business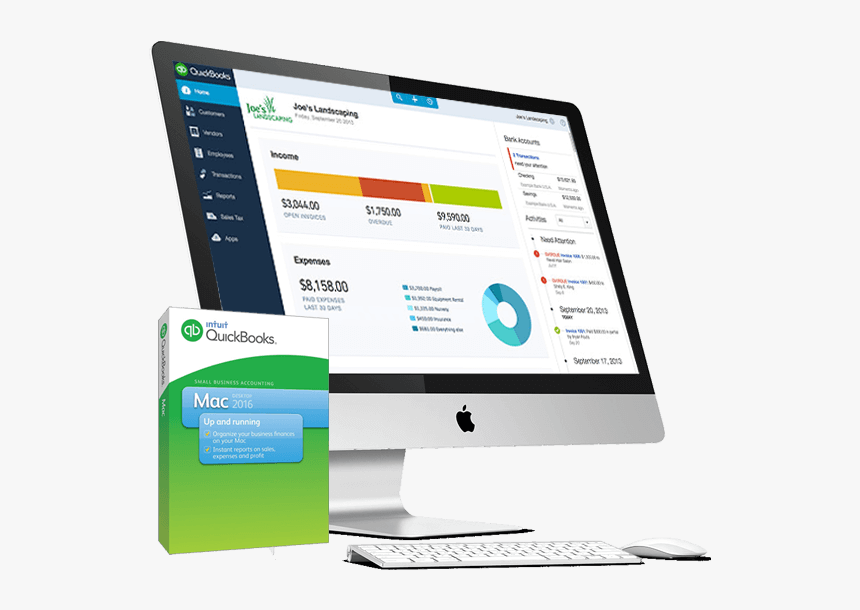 QuickBooks Enterprise includes features like Reporting & Finances, Inventory, Sales & Customers, Purchasing & Vendors, and Payroll & Employees, Multi-currency, Multi warehousing, etc.
Overview and Benefits of QuickBooks
Every business is unique and therefore deserves services with features and functions custom-made. Unlike other financial services solutions, QuickBooks Enterprise focuses on providing industry-specific features to help companies scale and meet the demands of their trades:
Industry-Specific Reporting
This function of QuickBooks Enterprise offers special features, tools, and reports that give you key insights into the following industries and more:
Manufacturing & Wholesale

Contractor

Professional Services

Non-Profit Organizations

Retail

Accounting
Below are specific features, functions, and benefits that can be tailored according to the needs of organizations involved in the industries enumerated above:
Manage Reporting & Finances more easily

Likewise, you can save formatting to cut time and export your QuickBooks reports to Excel by simply refreshing your previously saved worksheet and your formats will be applied to the new report.

Furthermore, you can access industry-specific report templates created by other QuickBooks users, while the Company Snapshot helps you stay on top of your business from a single screen, with data presented just the way you want it. The software also allows the use of any Enterprise Solutions' 138+ standard reports, such as Profit and Loss, forecast vs. Actual Budget, Statement of Cash Flows, A/R Aging Detail and Customer Average Days to Pay, to get real-time visibility into your business performance.

Advanced Inventory

QuickBooks Enterprise helps you build all subassemblies automatically with a final build, instead of entering them individually. There are no more worrying about minimum or maximum stock levels; likewise, you can create thousands of advanced price rules based on any combination of customers, items, vendors, and more.

Sales & Customers

You can track reps by job and use customizable purchase forms to view expenses by rep, and save time and improve accuracy by assigning default classes to items, accounts or names. Moreover, you can track and follow up on sales leads in the new QuickBooks Lead Center.

Purchasing & Vendors

QuickBooks Enterprise's Purchasing & Vendors module is robust. The stock status reports show you which items you need to reorder and you can assign default classes to items, accounts or names to cut time and improve accuracy. Likewise, you can invoice multiple customers for time and expenses in one batch, and give your business room to grow with the capacity to add and track hundreds of thousands of vendors.
To continually apply our talents and skills to strategically tailor and consistently deliver tested solutions for unlocking the full potential of your organization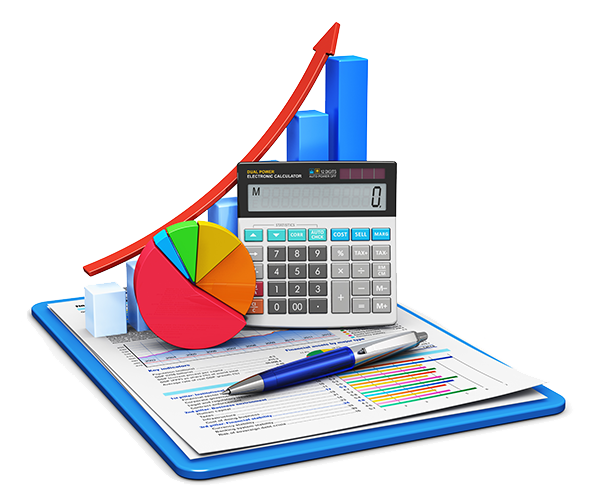 Accounting Software Advisory/Sales
Accounting Software Advisory Services are services we offer our clients to provide crucial assistance and …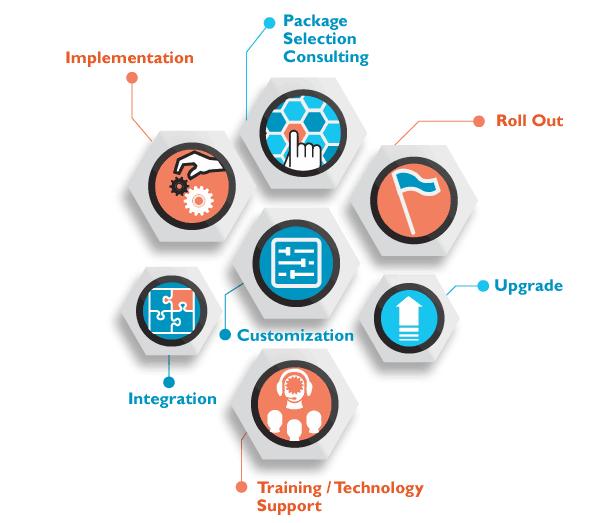 Customization And Implementation
A good accounting system makes running your business so much easier, yet implementing a new accounting…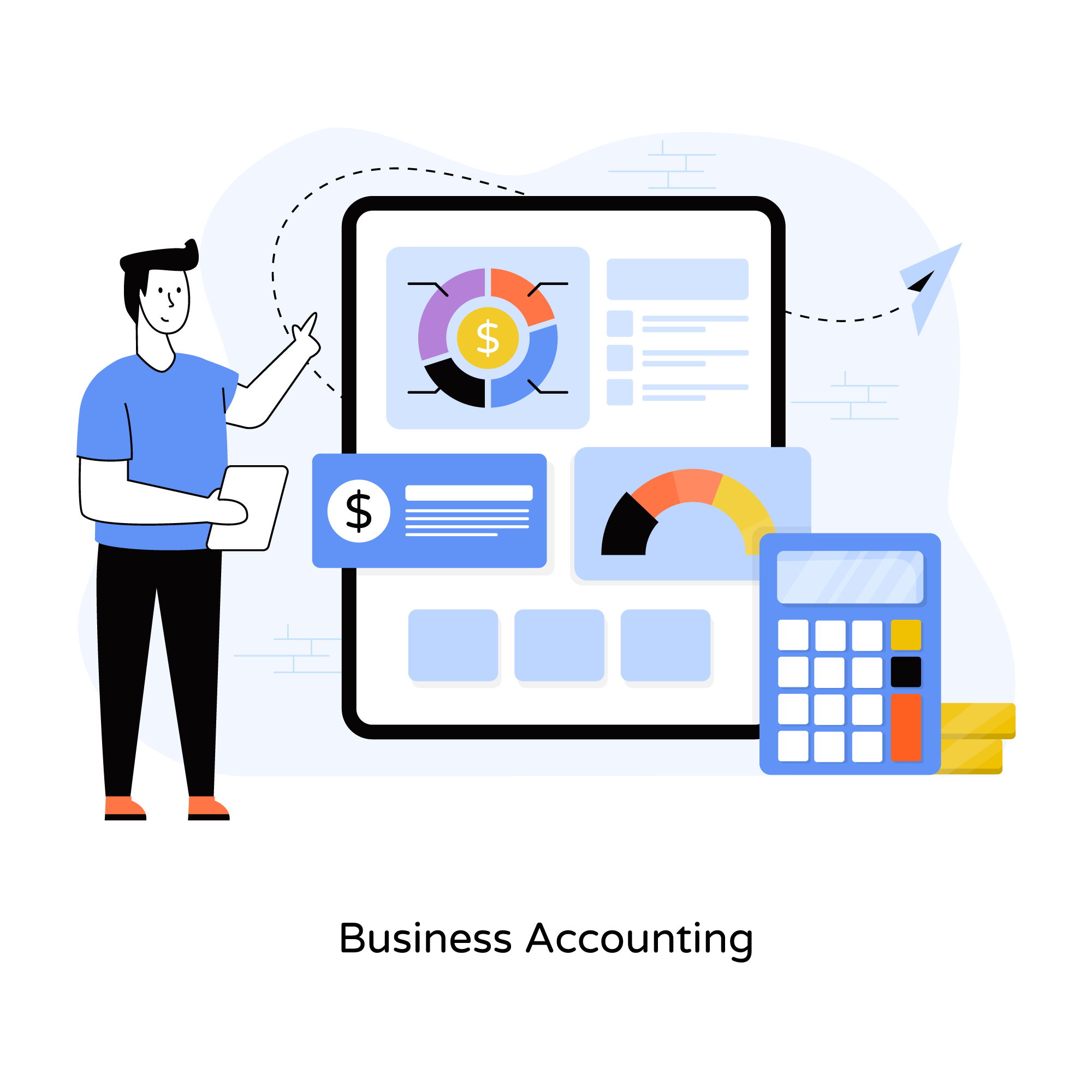 Accounting has a tremendous impact on a business. Further, accounting services is necessary for every small and…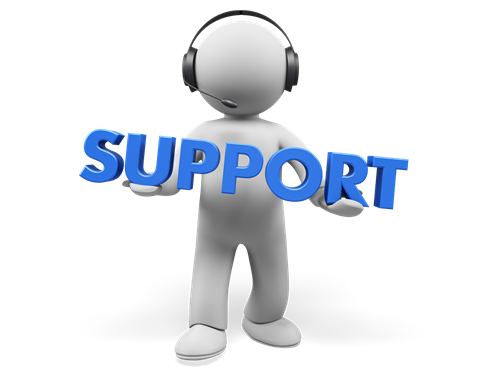 Our support services are designed to provide customers and partners with world-class customer support…