ERP Revolution is the business tool for excellent results! Business owners everywhere love it
End to End Point of Sales
ERPRev makes selling to customers via smart phones, tablets and PC a walk in the park. We offer invoicing options that makes selling to your customer fast and easy.
ERPRev is compatible with cash registers, cash drawers, barcode scanners, thermal printers and customer display poles thus making the sales experience memorable for our client and their customers.
Robust Inventory System
With ERPRev you can do bulk stock adjustments, view general stock card, do and view inward and outward returns. View stock warehouse-wide sheet, do stock transfers to multiple warehouses.
Also view product demands, view products demand comparison, register warehouses and even manage raw materials for organizations that produces their own items. You can manage production participants and use production requirement calculator to determine value of raw materials required to make specific products.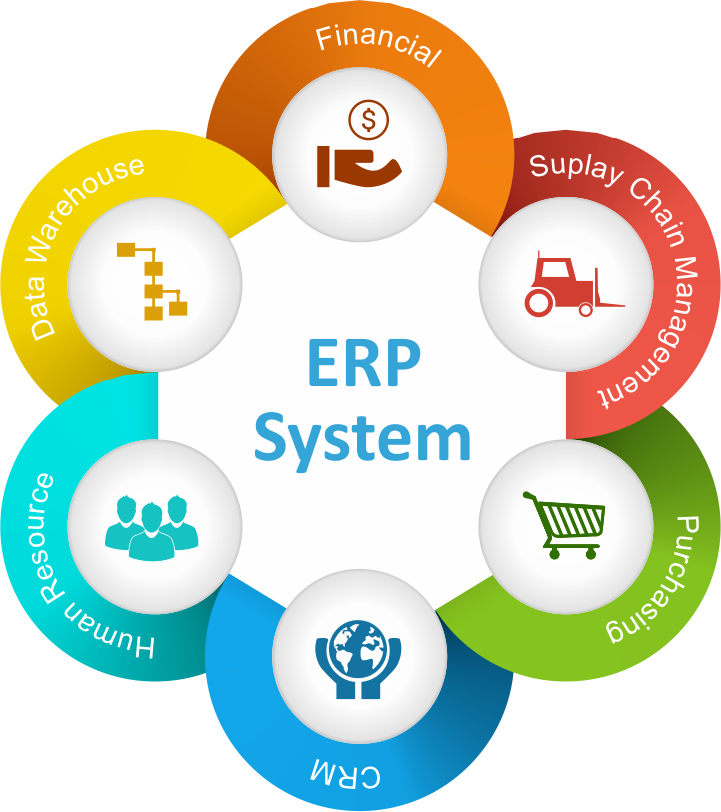 Customer Relations Management
Customer is King and that's why ERPRev makes it easy to register your customers, view customer ledger, analyze customer patronage, and send merged emails and SMS to your customers with a few clicks of the button.
You can identify your top customers based on products bought or services rendered over a stipulated timeframe. Quotations, invoices, receipts, and credit and debit notes can easily be raised for your customers in ERPRev. It's also possible to set a credit limit for customers and a special discount level for them.
Dynamic Dashboard Gadgets
Just like an intelligent automobile, ERPRev provides different system users with a dynamic dashboard gadget based on their role in the organization.
The gadgets include daily, weekly, and monthly financial summaries, memos, general statistics like top 10 selling products, top 10 selling services, top 10 most used raw materials, top 10 customers for the month, top 10 highest rate suppliers, budget summary, product stock re-order level, raw materials stock re-order level, last 20 requisitions, logged in users, company notice board, etc.
Numerous Strategic Reports/Charts
In ERPRev, you can easily view receipts analyzer, compare receipts versus expenses, compare invoice versus receipts, analyze expenses, analyze invoices, do users sales comparison, view users' sales curve, view VAT analyzer, view daily financial summary and periodic financial summary.
Our clients can also analyze individual customers' patronage over any stipulated period of time with ease. We're constantly updating this list based on requests from our numerous clients.
Real-Time Notifications Services
In ERPRev, notifications via SMS and push notifications are possible whenever the following activities are triggered:
Received memo, sent memo, expense editing, expense deletion, bank transaction deletion, stock intake editing, stock intake deletion, warehouse stock transfer, stock adjustment, raw materials usage editing, new requisitions, payment voucher transactions, payment voucher deletion, customer transaction reversion, invoice and payment receipts transactions, etc.
Multi-Currency/ Multi-Location
ERP Rev clients on premium and ultimate plans can enable multi-office location systems and multi-currency systems respectively. With the help of the user's geo-location tracker feature, business owners can monitor the actual location where their staff is operating at any point in time.
The system-users time/IP/device restricted access also makes it possible to ensure that only authorized users can access ERPRev accounts with approved devices.
Standard Accounting Modules
The ERPRev provides users on the premium and ultimate plan with basic financial reports like balance sheets, cash flow statements, and profit and loss statements.
Our clients can post-closing entries for a period, create accounts, view account ledgers, post journal entries, view journal entries, view accounts and also view trial balance. Payroll and expenses modules are also available plus lots of other finance-related functionalities.
Budgeting and Sales Target
In ERPRev, you are able to measure your inflow/outflow and also compare it with your target performance for any stipulated period of time using the budgeting module. The budget could be used for a particular office location or from a global standpoint.
Our clients can also set measurable targets for their sales representatives. This could be their staff or their customer. ERP Rev allows you to measure their sales performance daily, weekly, and monthly with ease.
Fixed Asset Management
The fixed assets module in ERPRev makes it easy to account for your organization's assets in multiple office locations with ease. You can track the items by office location, department, catalog No., model and date purchased.
You can also enter the manufacturer's serial number/barcode, vendor information, and image of the fixed assets in .jpg, .gif, and .png format.
Procurement Tracker
This module makes it possible for ERPRev clients to register suppliers, view suppliers, write supplier's credit and debit notes, view suppliers' notes, view supplier's ledger,s and also, and view supply rate analysis.
Payment vouchers and purchase orders can also be raised and viewed by system users who have the privilege to use them.
Intelligent Audit Trail System
Data integrity is very vital in any organization. That's why ERPRev makes it possible for the business owner to track every single system user's activity in the information system.
Information like date, start time, finish time, user ID/name, IP address, event, browser/system, and geo-location is been logged each time a user accesses ERPRev. This information is only made available for the business owner or anyone he decides to grant privilege to view such information in the organization.
High Level of Customizations
The reality is that no two organizations are the same. That's why it is possible to easily tweak any ERPRev accounts to meet the needs of any organization that we serve.
All you need to do is discuss with our certified expert exactly how your organization operates, he or she would help configure the system to meet your operational needs.
Highly Scalable and Configurable
No matter the size and type of organization you operate, we are convinced that one or two modules in ERPRev will genuinely add value to your enterprise. Be it a service-oriented company, a product-oriented company that buys and/or sells products and/or makes its own products.
The ERPRev can serve you effectively, and modules that you don't require can be easily disabled at the point of configuring your ERPRev account.
To continually apply our talents and skills to strategically tailor and consistently deliver tested solutions for unlocking the full potential of your organization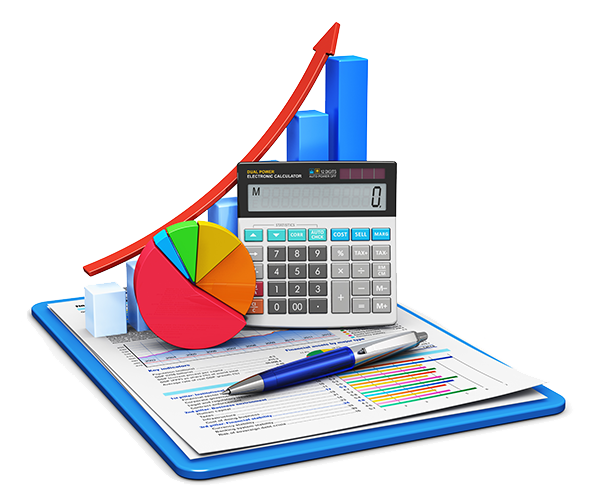 Accounting Software Advisory/Sales
Accounting Software Advisory Services are services we offer our clients to provide crucial assistance and …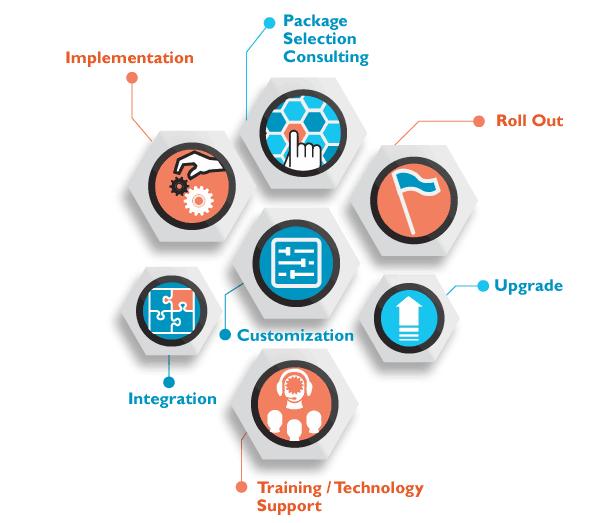 Customization And Implementation
A good accounting system makes running your business so much easier, yet implementing a new accounting…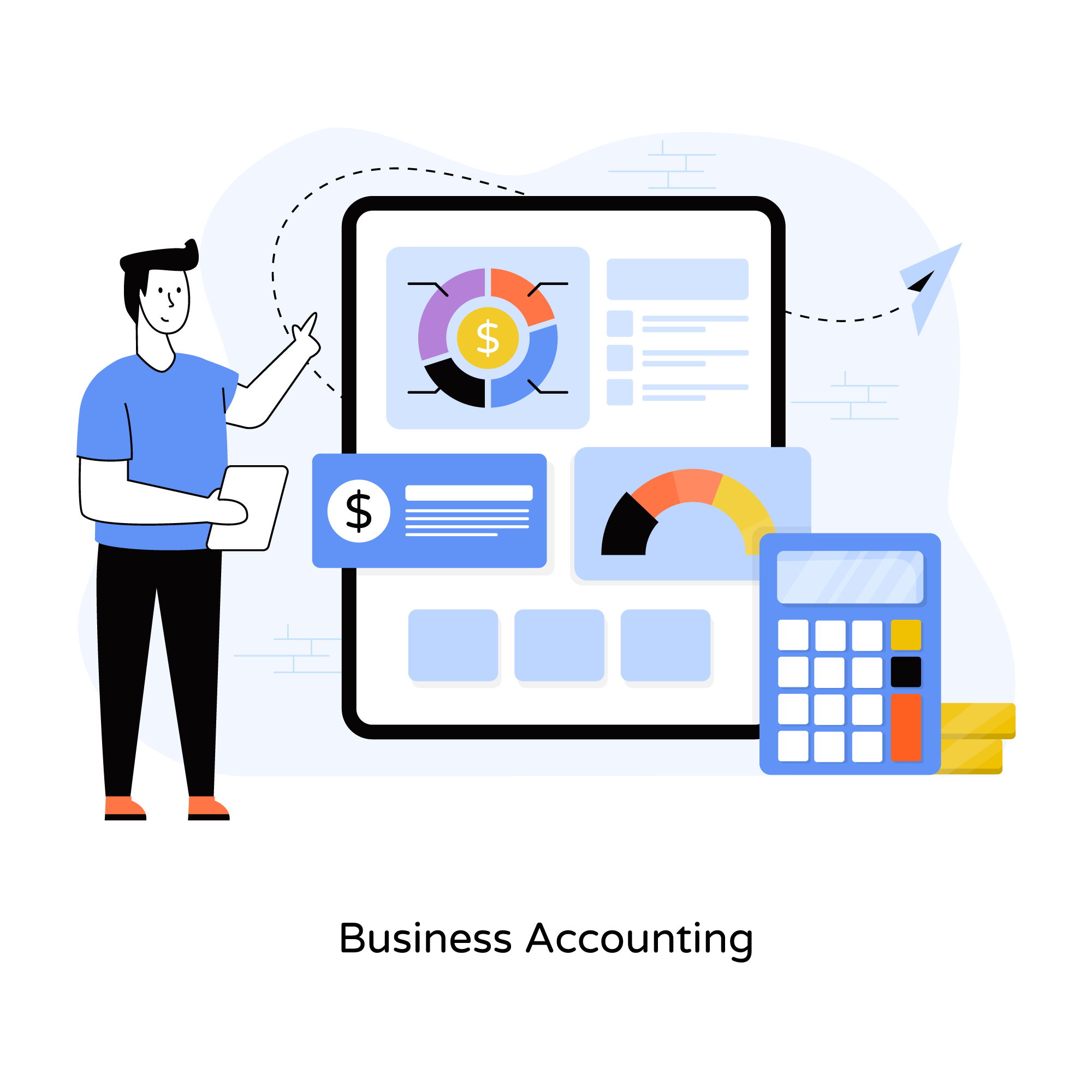 Accounting has a tremendous impact on a business. Further, accounting services is necessary for every small and…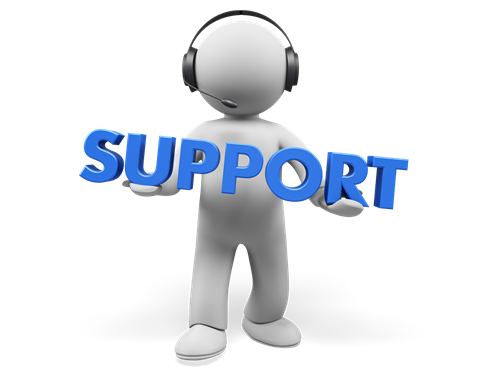 Our support services are designed to provide customers and partners with world-class customer support…