Customization/Implementation
Accounting Software Systems Implementation
A good accounting system makes running your business so much easier, yet implementing a new accounting system is no easy feat. It can take anywhere from months to years. The implementation process is also ripe for errors if not planned correctly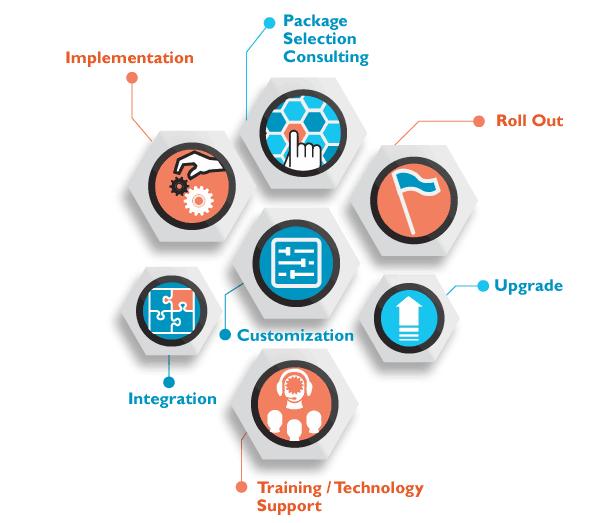 Consequently, we treat your accounting systems implementation as a full-stop business project. By following a proven process, you can maximize your implementation speed and accuracy while minimizing disruption to your business.
The Accounting Systems Implementation Process
When you purchase accounting software, Broad-Soft Business Solutions will provide you with a technical skilled team to help you implement the whole thing. Additionally, there will be a project manager to oversee the implementation.
With that said, we present the Broad-Soft Business Solutions Accounting Software Systems implementation process.
Implementation Planning/Project Initiation
First, you'll need to define several core pieces of the project.
Objective
Scope
Risks
Assumptions
Deliverables
When we've defined these, a plan has been put in place for the entire project.
We review your business's processes and requirements as well. Find areas that need improvement as well as areas that are doing well. We factor these into your project plan.
Software Installation
Now, we install the software onto your computers. We ensure that your hardware and network can support your new software as well as have any necessary hardware set up.
Team Project Training
At this point, we are not only training staff on how to use the systems. Instead, we're teaching them how to participate in the implementation process so that things run as smoothly as possible.
System Design
 The software's installed, and your staff knows how to be a part of the implementation. Before we can configure the software to fit your business, we need a system design plan. This plan will include information about all functional areas, transactions, processes, security, and database/coding structures.
At the end of this stage, we'll have a system design document that demonstrates that our end goal for the implementation is achievable. This document should be detailed enough so that we can configure or tailor the software to your business model.
Accounting System Configuration
Now, we configure your accounting system to fit your business based on the system design document. Everything will be tested to ensure it's working in this phase.
Data Migration
Time to move all data from your old-fashioned system to your new software system.
Software Training
At this phase, we create training materials covering all new software functions and we teach your staff on how to use the software so your business runs smoothly. It's important to time this right. we train your employees far enough ahead of going live — but if we train them too early, they may forget how to use the software.
Go Live
Finally, you go live with the software. We make the full, final transition to the new software system
To continually apply our talents and skills to strategically tailor and consistently deliver tested solutions for unlocking the full potential of your organization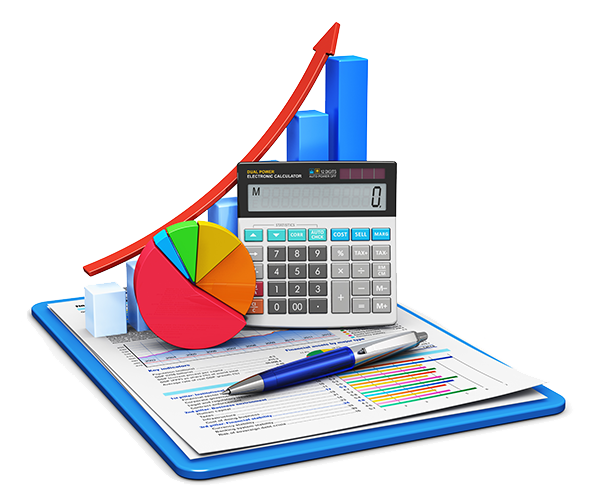 Accounting Software Advisory/Sales
Accounting Software Advisory Services are services we offer our clients to provide crucial assistance and …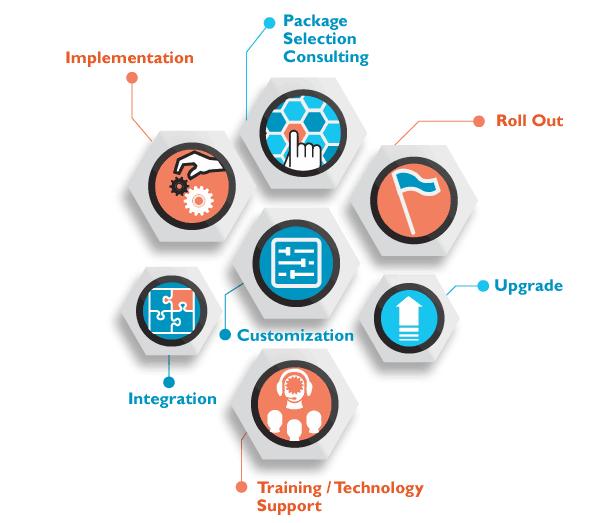 Customization And Implementation
A good accounting system makes running your business so much easier, yet implementing a new accounting…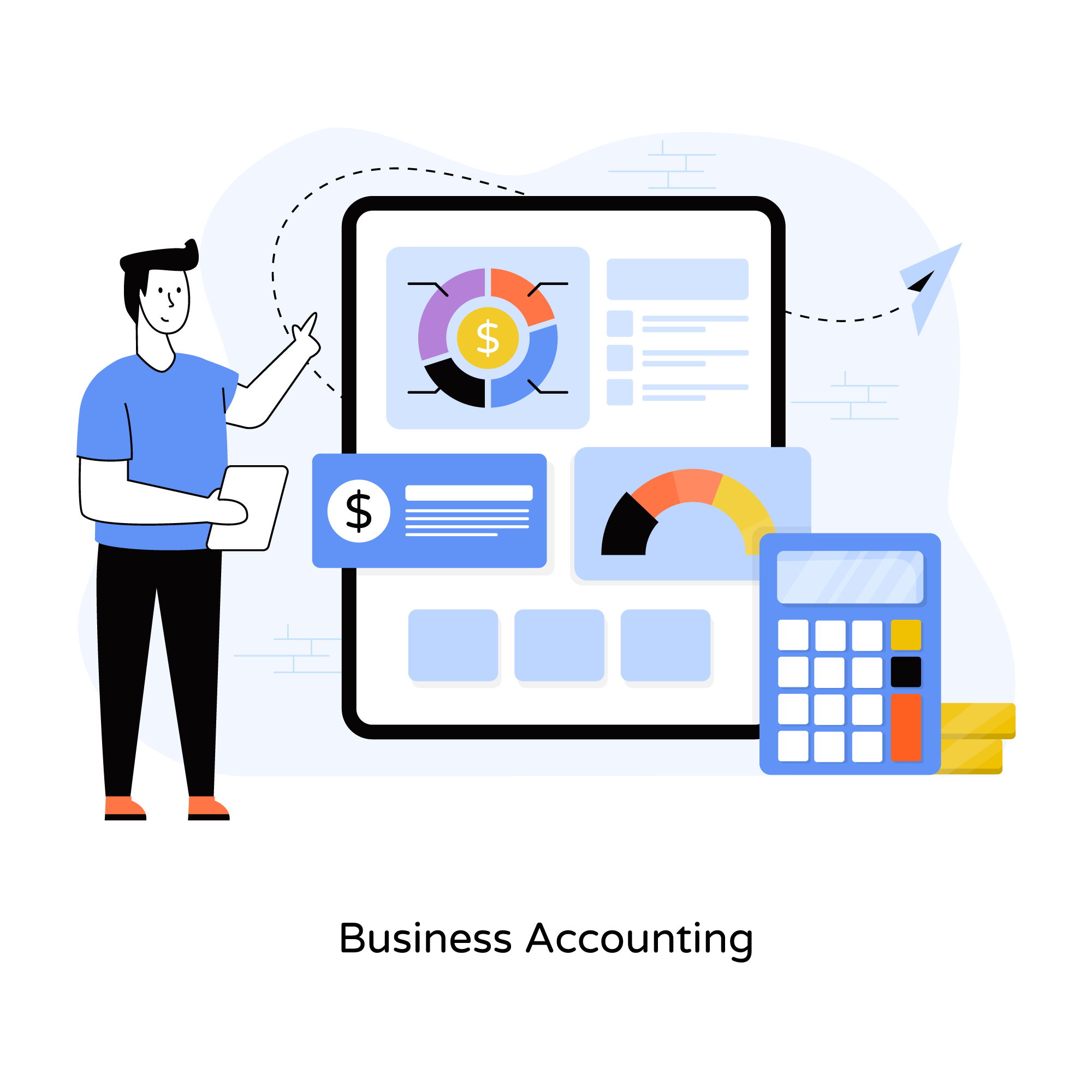 Accounting has a tremendous impact on a business. Further, accounting services is necessary for every small and…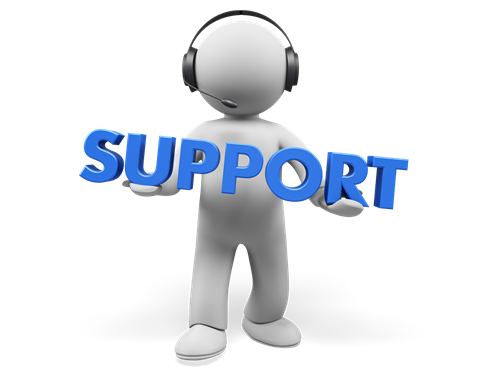 Our support services are designed to provide customers and partners with world-class customer support…